Every few years, election odds get top billing across the mass media landscape. With sports betting now making inroads in most states, this hype has extended to the political realm. And that's apt, as most legislators, governmental hopefuls, and bystanders among the citizenry consider politics to be a thinly veiled sport in and of itself. Of course, the citizenry has always participated to some degree in election betting, as that's effectively what voting is. However, when you bet on election odds as if they were sports odds, you can actually make money, and you're breaking no laws to do so. But election odds aren't just for fun – they can also be very informative. The political industry often uses polls and other questionably useful data-gathering means to gauge itself. Politicians and hopefuls use these services to find out how they're trending among potential voters in their various districts.
However, election odds promise to be an even more accurate way to predict the outcome of a given electoral contest. That's because bettors are of legal voting age, they wager en masse, and they actually risk their own money on outcomes. Poll respondents can lie and statisticians can fudge, but bettors put their money where their mouth is every time. As sports betting becomes more publicly common in the US, election odds will become a de facto metric by which much of the public views a given candidate's chances. The only caveat is that currently, even in states that have newly legalized sports wagering, you won't find any licensed domestic books taking political bets due to current and existing laws Instead, for all the election odds you want to wager on, you'll need to use a reputable, legal offshore betting site.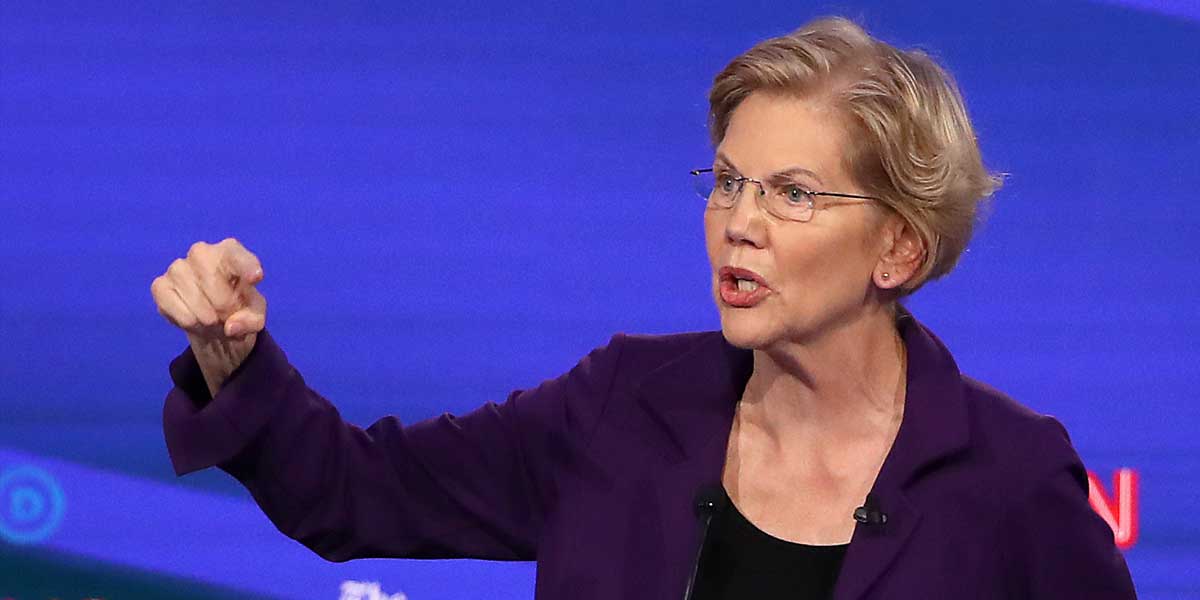 Elizabeth Warren is suspending her presidential campaign. Warren was not favored to win the Democratic nomination, but her absence could lead to a bump for fellow progressive Bernie Sanders. Joe …
Current Odds For The 2020 Presidential Election
While Trump is as polarizing a figure as has ever held the office of President, he's still considered the favorite for re-election by most analysts. Incumbents are difficult to beat. Bettors see it that way, too, giving Trump -120 odds at Bovada. Joe Biden is the current candidate that is right behind him, followed by Bernie Sanders. Biden currently has +125 odds of becoming the next President of the United States on Bovada. On BetOnline, Biden's odds are the same, however, Trump has -130 odds of winning the Presidency on BetOnline. Overall, right now, US bettors favor Trump. However, as you can see, different sites will have different odds on all the candidates involved, so to maximize your payouts, you'll definitely want to shop lines between more than one online betting site.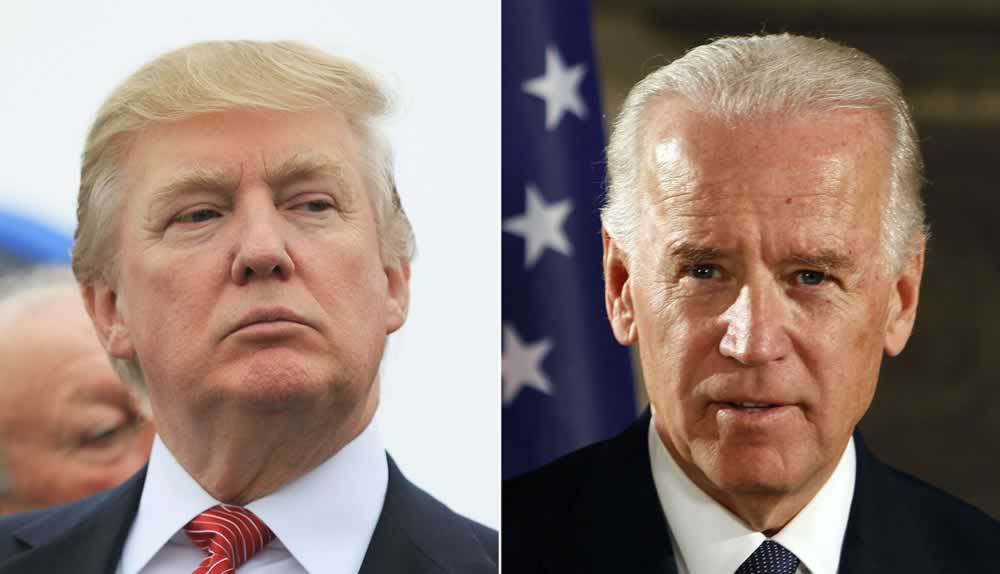 Is It Legal To Bet On US Elections?
Yes! However, it is only legal to bet on US elections at overseas books. By law, sportsbooks and other gambling operators located on US soil are unable to offer election odds. In fact, no state that has legalized sports betting has legalized political wagering. Yes, you can go out and vote, but no state-licensed bookmaker can take any action on political odds. Thus, you have no real choice for where to make real-money wagers on the outcomes of political contests at local land-based or US online books.
It is unclear why US states have specifically banned this sort of wagering within their borders, but it might have at least something to do with the fact that, as with sports betting laws, participants in actual outcomes are not allowed to wager. In the US, because adults are free to vote in elections, they are participants in the process and thus violate various longtime betting standards against insider wagering. But that doesn't mean you can't legally bet on elections in the United States. You absolutely can!
Thanks to the Internet, you are free to legally bet on politics if you use an offshore sportsbook website to place your wagers. These overseas betting sites are not operating under any US legal jurisdiction, and no state actually makes it an offense to wager on politics. Remember, it's the bookmakers who are barred from offering political odds in the US. As an individual bettor, no state or federal laws target you for wagering on elections. So because you are allowed to wager on election odds, and because offshore betting sites are allowed to offer these odds to you, such transactions are protected by law. If you feel like you know which politicians are going to win in 2020, you can bet on all their races online!